Roadworthy
Ensure Vehicle Safety and Compliance with Fines SA's Roadworthy Certifications: Trustworthy and Efficient Service!
Fines SA offers a reliable and efficient service for obtaining a roadworthy certificate in South Africa. As experts in fines management and related services, we understand the importance of ensuring the safety and compliance of your vehicle.

Our professional team guides you through the roadworthy inspection process, ensuring that your vehicle meets the necessary standards and requirements. We collaborate with authorized testing centres to conduct thorough inspections and issue roadworthy certificates upon successful completion.

With Fines SA, you can trust that your vehicle will meet the required standards and be legally deemed roadworthy. Simplify the process and ensure your peace of mind by relying on Fines SA for your roadworthy certificate needs.
---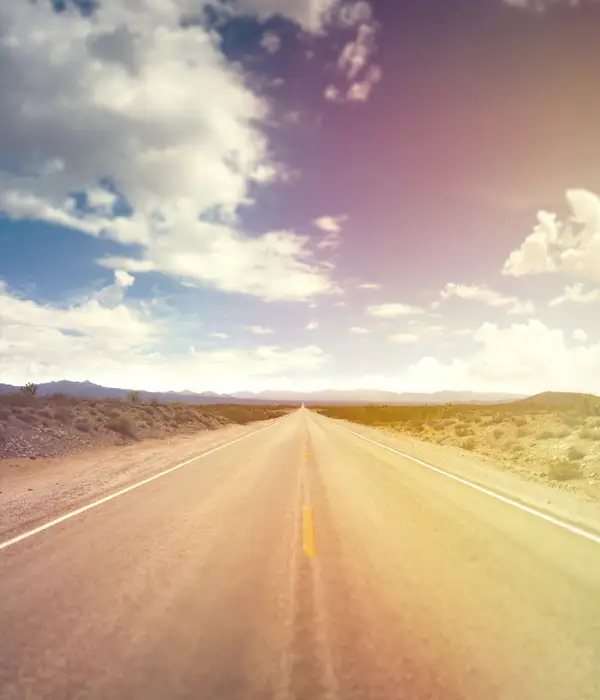 What is a Roadworthy Certificate, and why is it necessary?
A Roadworthy Certificate is an official document that certifies a vehicle's safety and roadworthiness. It is necessary to ensure that vehicles on the road meet the required safety standards and are safe to operate.
When is a Roadworthy Certificate required?
A Roadworthy Certificate is typically required in the following situations:
When selling a used vehicle.
When re-registering a vehicle.
During the annual license renewal process.
When transferring ownership of a vehicle.
Who is responsible for obtaining a Roadworthy Certificate, the seller or the buyer?
How can I apply for a Roadworthy Certificate through Fines SA?
What does the Roadworthy inspection entail?
Is there a fee associated with obtaining a Roadworthy Certificate?
How long is a Roadworthy Certificate valid?
Can I use a Roadworthy Certificate from a previous owner when buying a used vehicle?
What should I do if my vehicle does not pass the Roadworthy inspection?
Can I apply for a Roadworthy Certificate for any type of vehicle, including motorcycles and trailers?
Is a Roadworthy Certificate the same as a license disc renewal?
Where can I find an authorized inspection station for Roadworthy Certificates?
Other services
Our Footprint
Fines SA has over 25 years' experience in the vehicle administration industry; including, launching Personalised number plates, queuing services and traffic fine software and processing for individuals, businesses and major fleets.
---
Municipalities Covered
* ALTERNATE NAME OF MUNICIPALITIES