Application for a temporary / special permit
We continually strive to improve our national footprint in all 9 provinces.
Application for a temporary / special permit
Apply for Temporary or Special Permits with Fines SA: Simplify the Application Process Today!
Fines SA provides a straightforward and efficient service for the application of temporary or special permits in South Africa. Whether you require a temporary permit for a specific event or need a special permit for unique circumstances, our expert team is here to assist you.

We understand the importance of obtaining the necessary permits to ensure legal compliance and peace of mind. With our streamlined application process, we guide you through the required documentation and paperwork, making the process hassle-free.

Trust Fines SA to handle your application for temporary or special permits professionally and promptly, allowing you to focus on your specific needs or events without unnecessary stress.
---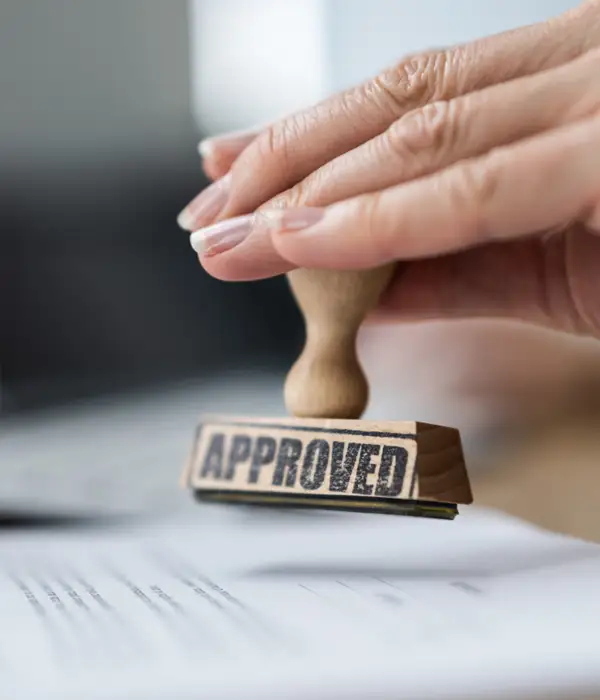 What is a Temporary/Special Permit, and when is it needed?
A Temporary/Special Permit is a document that allows you to legally operate a vehicle under specific conditions or for a limited time. It's typically required when your regular vehicle registration or license is not valid for a particular situation.
When might I need to apply for a Temporary/Special Permit?
You may need to apply for this permit in situations such as transporting goods with an unregistered vehicle, driving a vehicle with an expired license, or any other instance where your regular documentation is not in order.
How can I apply for a Temporary/Special Permit through Fines SA?
What documents are typically required for the application?
Is there a fee associated with the appliction?
How long does it take to receive a Temporary/Special Permit after applying?
Can I renew or extend a Temporary/Special Permit if needed?
What happens if I drive without a required Temporary/Special Permit?
How can I get more information or assistance with my Temporary/Special Permit application?
Can I pay for my Temporary/Special Permit through Fines SA's online payment options?
Other services
Our Footprint
Fines SA has over 25 years' experience in the vehicle administration industry; including, launching Personalised number plates, queuing services and traffic fine software and processing for individuals, businesses and major fleets.
---
Municipalities Covered
* ALTERNATE NAME OF MUNICIPALITIES