Services Offered
Streamlined Solutions for All Your Vehicle Administration Needs: Discover Fines SA's Additional Services Today!
Efficient Solutions for Fines Management and Vehicle Administration:
Discover Fines SA's Comprehensive Services Today!
Welcome to Fines SA, your trusted destination for a comprehensive range of fines management and vehicle administration services in South Africa. At Fines SA, we pride ourselves on offering a wide array of services designed to simplify and streamline the often complex processes associated with fines, vehicle registrations, license renewals, and more.

With our expertise, cutting-edge technology, and commitment to exceptional customer service, we strive to be your one-stop solution for all your fines and vehicle administration needs. Whether you are a business or an individual, we are here to assist you with efficiency, accuracy, and professionalism. Explore our website and discover the full extent of our services tailored to meet your specific requirements.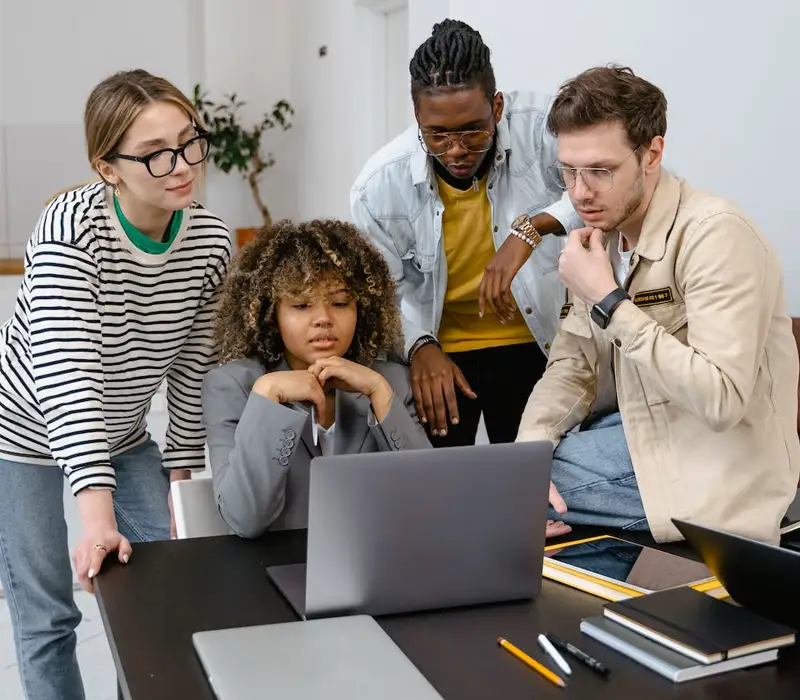 Our Footprint
Fines SA has over 25 years' experience in the vehicle administration industry; including, launching Personalised number plates, queuing services and traffic fine software and processing for individuals, businesses and major fleets.
---
Municipalities Covered
* ALTERNATE NAME OF MUNICIPALITIES