Blogs
Our news and insights
Is the owner or the driver of a vehicle responsible for fines?
If you're asking yourself this question, you're not alone.
Fines are sent and issued to the registered owner of the particular vehicle. When a car is registered in your name, all fines incurred for the vehicle will be directed to you as the owner.
Families:
As part of a family, your children will often have access to your car. Same with friends and family members. Fines incurred by them will be sent to you as the registered owner of the particular vehicle, and it will be up to you to arrange payment.
Business Owners
This is also a problem if you're the owner or manager of a fleet. Even if you are the proxy for the business, your ID number will be associated with the fine.
And as such, you could be allocated an Administrative Block in the NaTis (National Traffic Information System), which is unnecessary stress and difficult to remove.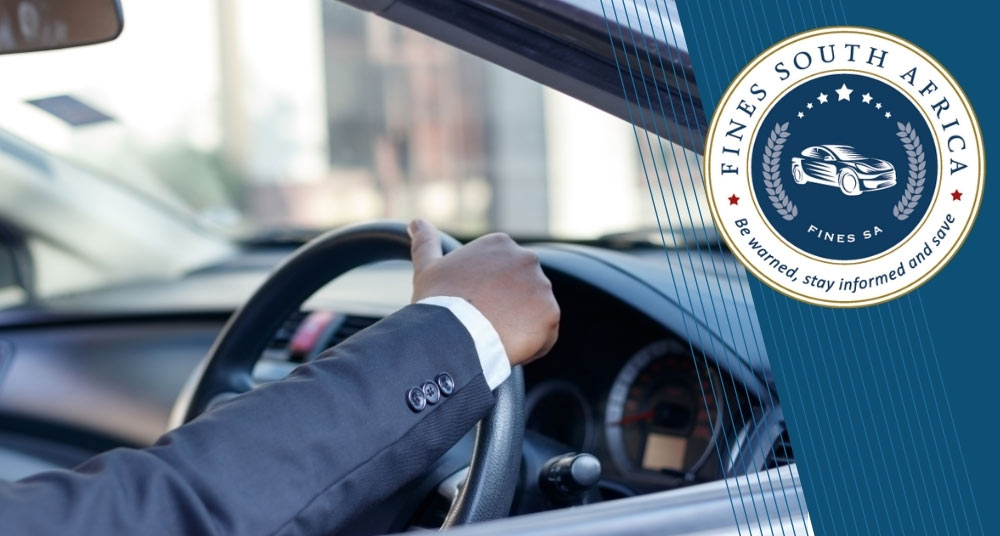 . It also carries a couple of knock-on effects:
You will need to pay additional penalties.
You will not be able to renew your car license(s).
You will not be able to register a car.
Insurance claims could be repudiated.
If stopped at a roadblock, you could be arrested for outstanding warrants.
By signing up for your free, no-obligation Fines SA statements here, Fines SA will:
Provide regular reports to the proxy.
Protect the proxy/business representative from arrest and/or loss of license.
Provide real-time data so that drivers can get their fines timeously to settle quicker, which could lead to increased awareness and a change in driver behaviour patterns.
Provide a new revenue stream for you and/or a discount to pass on to your drivers/clients.
Keep a close eye on Driver Demerit Points (DDP) and Professional Driving Points (PDP) validity when the new version of AARTO rolls out.
How can Fines SA help?
Since its inception, Fines SA has made the lives of South African motorists easier by taking the hassle and administrative headaches out of fine management. Fines SA has consolidated the process to allow business owners or managers instant access and running details of what's happening in their fleet. Or individuals can see traffic infringements made on their name by other members of their family. You can also register each person in your family or business independently if their vehicle is in their own name. Fines SA can then communicate directly with all individuals regarding their infringements.

Coming to grips with your fleet or family's traffic fines is as easy as one, two, three, four.
1. Free registration
Register Free online on our home page and select the necessary opt-in box to participate.
2. Receive your status report
We will send you a comprehensive quote with your outstanding traffic fines and discounts offered within 24 to 48 hours.
3. Payment methods
Fines SA is always on the lookout to make your life easier, more efficient and less stressful. As a result, we now offer 10 ways to pay. Just click on the various payment links on your quote, statement and sms to pay for example using Snapscan, Zapper, Masterpass, Mobicred, Credit and Debit cards, EFT or cash. To find out more, check out the dedicated newsletter explaining our different options.
4. Keep your receipt
In the case of a criminal summons or a warrant of arrest being issued, Fines SA can also help facilitate the penalties instead of you having to face a magistrate. This is not only done for expediency, but also to alleviate the pressure on the traffic fine system and to help reduce backlogs.
Fines SA is here to help. Don't delay! Get total peace of mind knowing your traffic fines are managed and under control.