Blogs
Our news and insights
If you are stopped at a roadblock with an outstanding traffic fine in South Africa, what happens?
The short answer: You could be arrested.
Before a summer holiday road trip, the last thing you want is to be caught in a jam because of outstanding traffic fines.
A warrant is usually issued for your arrest if you fail to pay a traffic fine by the due date, or fail to appear in court on a criminal summons. If you come across an officer in possession of that warrant, you may be arrested. Police at roadblocks may not have a warrant, but they can still check whether you have outstanding fines by recognizing your license plate or ID number.

In many cases, drivers do not even realise that there is a warrant out for their arrest before it is too late. Don't let this be you. There have been instances in which police have been able to arrest drivers because a warrant had been issued for the driver's arrest.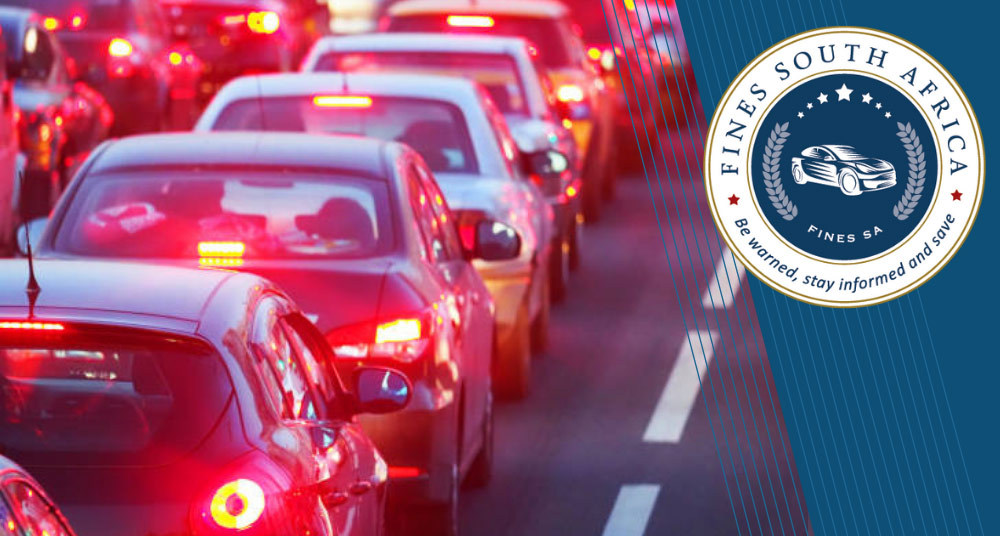 The police cannot demand payment for outstanding traffic fines immediately. In this situation, motorists have a number of rights they can exercise; however, most practical if this type of stressful situation is avoided altogether.

With Fines SA, you can conveniently pay traffic fines and get a discount of up to 50%! Their service provides a central database for checking your outstanding fines.
Click Here and complete the form on the home page to register your ID number and contact information. Within 24 hours of registering, you will receive a comprehensive quote of your outstanding fines as well as details of the discounts negotiated for you by Fines SA. Alternatively, send your ID number, name, cell phone number and email address to info@finesSA.co.za.