Blogs
Our news and insights
Safety for road users and revenue for local government
The speeding cameras come back online just as numerous holidaymakers return to Gauteng, with multiple roads and freeways expected to be heavily congested this week.
Arrive Alive has also noted that over 100 road fatalities have been recorded across Gauteng during the festive season and have called for motorists to exercise caution and comply with the rules and regulations of the road.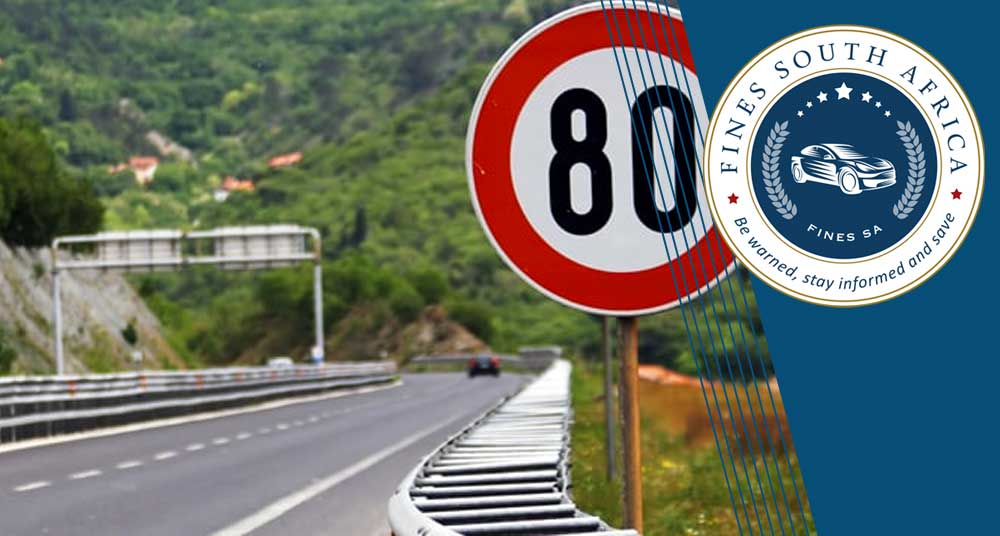 The reintroduction of speeding cameras in Johannesburg and Tshwane should help reduce danger to motorists and pedestrians in these metros, as an Arrive Alive report notes areas with high speeding enforcement see the risk of fatality reduced by 41%.
Speaking to eNCA in April last year, Fihla noted that the City of Johannesburg was losing millions with the cameras being inactive, as traffic fines were responsible for bringing in over R3 million a month.
The city still prosecuted serious offenders via an increased presence and handwritten notes, but handheld cameras were also offline during the period.
In 2022, Johannesburg introduced 'smart roadblocks' which used automatic number-plate-recognition from Syntell to identify drivers who had outstanding fines, 'cloned' cars, and those with stagnant fines or fines with incorrect addresses.
Johannesburg Mayor Mpho Phalatse said in April last year that smart roadblocks had brought in over R14 million in nine weeks.
Using both speeding cameras and smart roadblocks should thus bring in a significant revenue stream for the City of Johannesburg.