Blogs
Our news and insights
Despite the delay in the availability of alcohol testing kits, numerous drunk drivers were caught
While the Public Servants Association (PSA) was shocked to learn that the SAPS did not acquire alcohol testing kits in time for the holidays, hundreds of motorists were unable to escape the long arm of the law.
From December 1 to December 31, 2022, integrated and joint operations by the South African Police Service (SAPS) resulted in the arrest of 1 553 drunk drivers.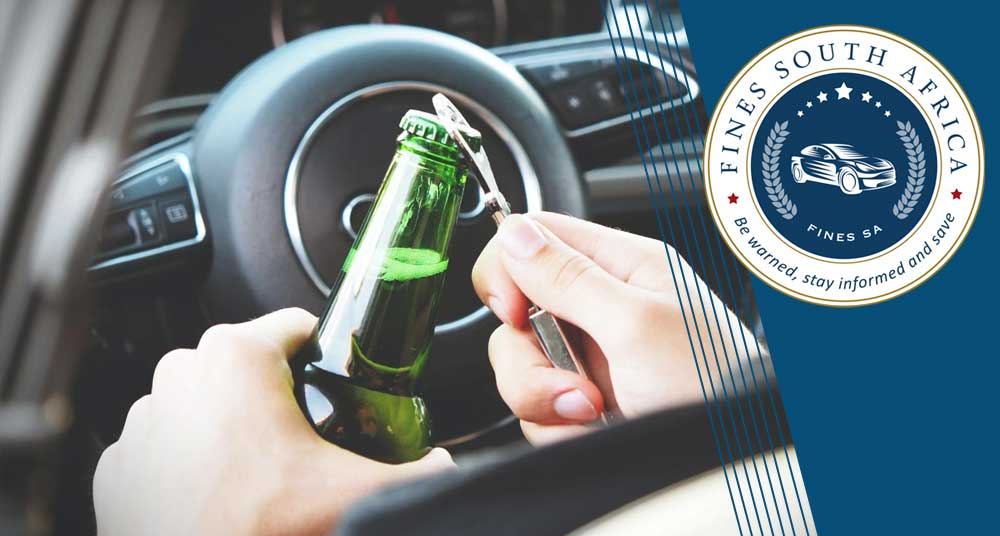 Colonel Athlenda Mathe, the SAPS's spokesperson, stated that, despite the fact that the SAPS acknowledged that there were delays in the distribution of alcohol blood test kits to police stations ahead of the busy holiday season, measures were taken to avoid the delays.
"The SAPS was able to apprehend 1553 drunk drivers through continuous collaboration with other law enforcement agencies, including joint roadblocks and vehicle checkpoints with the local, metro, provincial, and national traffic departments. Mathe stated, "This collaboration of integrated and joint roadblocks, which includes other government departments such as the Department of Health (DOH) and the Department of Correctional Services (DCS), also means the sharing of resources, including the alcohol blood tests."
Claude Naiker, PSA National Manager, stated that Police Minister Bheki Cele shamelessly blamed the procurement section without taking responsibility for the department's inability to adequately resource the department and ensure that vacant positions are filled, as SAPS, like other government departments, has a persistent staffing shortage.
"A failure of this magnitude creates an impractical situation in which law enforcement personnel will be required to transport all suspected drivers to hospitals to obtain blood samples for use as evidence in court. Due to this incompetence, lack of proper planning, and failure to capacitate government entities, the perpetrators may evade prosecution. It will be challenging for traffic and police officers to carry out their duties. It is necessary to point out that alcohol testing kits are a part of the tools of the trade and are just as important as guns, bullets, safety vests, and automobiles in good condition," he stated
However, the SAPS promised South Africa that once the rigorous testing of the newly acquired alcohol blood test kits was finished, distribution of these kits would begin. Even though this has proven to be a time-consuming process, the newly acquired kit must go through it because alcohol blood test kits are an essential piece of evidence in drunken driving cases. According to Mathe, the SAPS gives the nation the assurance that distribution to stations will begin once compliance is confirmed.
From December 1 through December 31, 2022, the following is the breakdown of arrests by province: GP, 814 FS, 188 WC, 182 MP, 138 KZN, 76 NW, 60 EC, 50 LIM, 18 NC, and 17