Blogs
Our news and insights
Reduce your traffic fines today
Don't get caught unawares. Check your outstanding fines on Fines SA today.
Fines SA has service arrangements with more than 250 municipalities; creating a central database on which to check outstanding fines.
All you need to do is go to the
website
and enter your details and ID number. The system then taps into the records and reverts with any outstanding fines within 48 hours of registration.
Alternatively, send your ID number, name, cell phone number and e-mail address to info@finesSA.co.za. Fines SA offers 10 convenient, pain-free ways to pay, including cash, EFT, Snapscan or Zapper and you are guaranteed an electronic receipt for the transaction. Check out our easy reference
newsletter
that explains all the options in more details.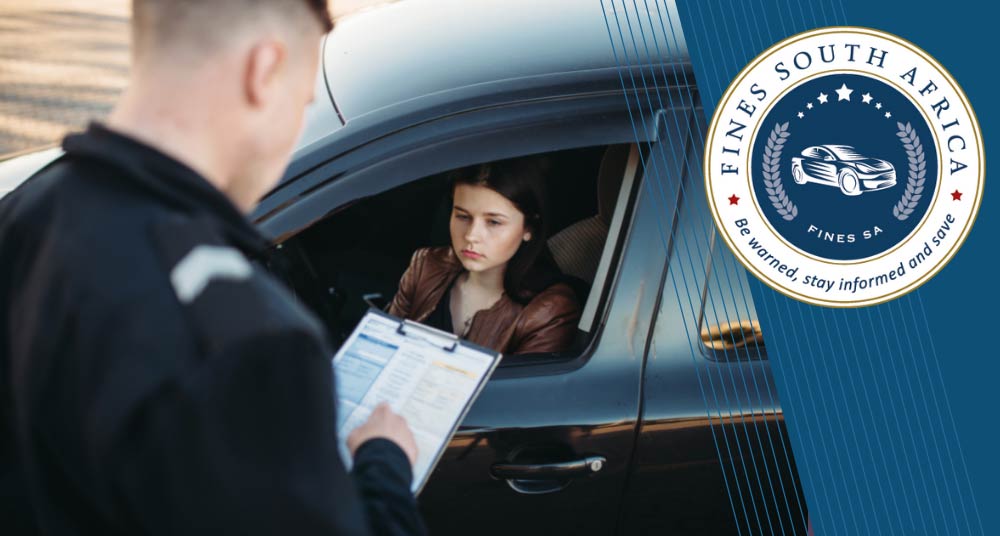 The system is safe and user-friendly, and doesn't share personal details with the authorities. Instead, we offer motorists the convenience of avoiding the ques and settling fines via their computer or smartphone. And most importantly - for you at least - is that Fines SA has agreements with the municipalities it has partnered with to negotiate discounts of up to 50%, depending on the severity of the charges.

In the case of a criminal summons or a warrant of arrest having been issued, Fines SA can also help facilitate the penalties instead of facing a magistrate. This is not only done for expediency, but also to alleviate the pressure on the traffic fine system and help reduce backlogs. Fines SA will also send you regular updates on any traffic fine infringements as they happen.