Blogs
Our news and insights
FinesSA a SMME to watch in 2021
Formerly known as Mekaish Traffic Fine Management, Fines SA offers a central database for checking outstanding fines.
The company has been trusted by over one million South Africans since 1994 as a convenient, comprehensive way to check and pay traffic fines to over 250 municipalities nationwide. While also of course offering a substantial incentive of a discount of up to 20%.
Now with the new AARTO (Administration Adjudication of Traffic Offences) regulations launching soon, Fines SA is playing a valuable role in educating and informing the South African public about their rights, and responsibilities, when it comes to the demerit system.
It's the latest in a long list of innovative services offered in the traffic and vehicle management sphere, and one Fines SA is very excited about.
"We've always been pushing for safer South African roads", say Barry Berman, owner and founder of Fines SA. "We all have friends or family members who have been victims of bad driving and unsafe vehicles. We believe the annual death toll on our roads is unacceptable and can be greatly reduced through more responsible driving practices".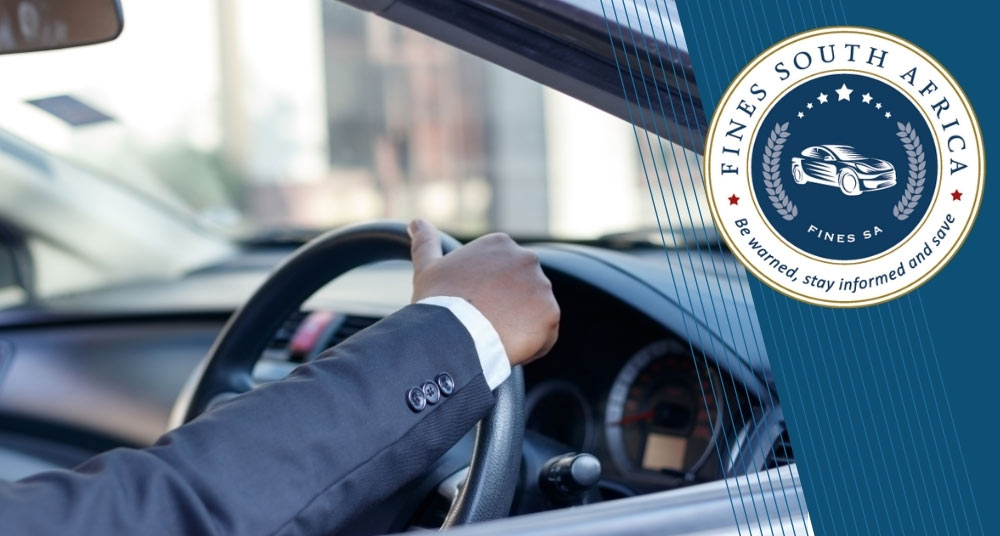 Since its inception, Fines SA has always put motorists and their clients first. From introducing personalised number plates to Cape Town car enthusiasts, the company organically expanded into developing proprietary traffic fine software and payments solutions for individuals, businesses and fleets.
In 2018, Mekaish Traffic Fine Management rebranded as Fines SA - cementing its position as the market leader in the South African traffic fine management space. Today, the business has grown from a one-man enterprise to a national footprint serviced by 35 employees.
"Our employees are as passionate about reducing road fatalities as I am", says Berman. "We believe we are able to encourage positive change in driver behaviour and make our roads safer for all; motorists and pedestrians alike. This is a main driver in our focus on AARTO education - by informing drivers, we equip them to make better long-term driving decisions. And manage their existing transgression easily, and with a substantial discount to boot".
Fines SA has mastered the art of simple, effective communication regarding your fines. By creating a central database, and negotiating discounts on the behalf of its clients, the company has created a win-win situation for all involved.
"Currently, South African traffic offenders willingly ignore fines and summonses. The reality is that the law is the law, and that it's well within a police officer's rights to immediately arrest you at a roadblock if they can produce the paperwork. The coming AARTO system aims to encourage more responsible driving and road usership in general, by introducing very serious consequences and high fines for repeat offenders. It's unfortunate that it has come to this, but the high death rates on our roads and the non-compliance by South African road users has to be addressed."
Don't get caught unawares. Find out more about AARTO and by checking whether you have any outstanding fines on Fines SA. Fines SA has service arrangements with more than 250 municipalities; creating a central database on which to check your status.
Simply visit www.finesSA.co.za and register your ID number and contact information by completing the form on the home page. You will receive a comprehensive quote with your outstanding fines within 24 to 48 hours of registering, along with details of the discounts negotiated on your behalf by Fines SA.
Alternatively, send your ID number, name, cell phone number and email address to info@finesSA.co.za. You can make payment via cash, EFT, Snapscan or Zapper, after which you will receive an electronic receipt.
What's in it for you?
Savings of up to 20% off on all your outstanding traffic fines.
Zero service fees or other hidden costs.
Peace of mind that your fines are paid up and you can pass through roadblocks stress-free.
Fines SA will send you regular traffic fine infringement reports once you have registered on the platform.